RHI Supply is always interested in adding the right people to our team and is looking for opportunities to help our customers. Let us know if you would like to work with us, even if there is not a job posted.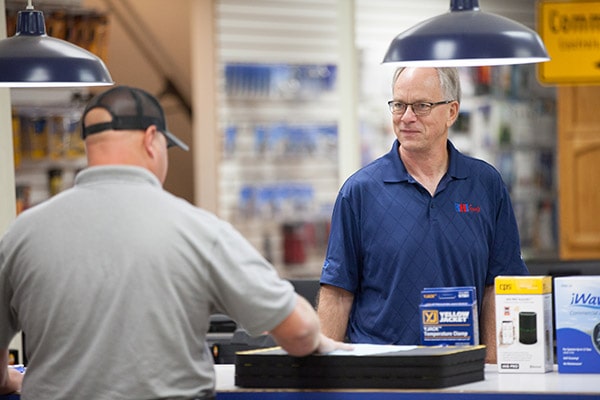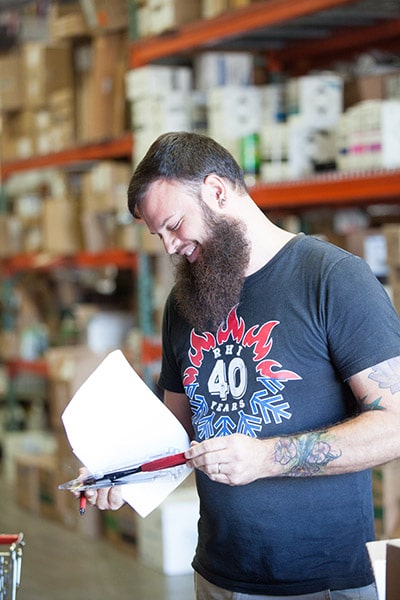 Our people are the biggest reason we succeed as a company. We have almost 400 years of combined experience at RHI. This doesn't even include the years spent in other positions within the HVAC/R industry by some of our employees. The average RHI employee has been with the company for almost 11 years!
We value positivity, teamwork, and the ability to think beyond the problem. We strive to be better every day for our people, our vendors, and our customers. We want to create a professional, competitive environment where you can build a solid career.
Collaborative - we work together to solve problems
Personal - we care about our employee's well-being
Positive - we have a fun, optimistic workspace
Creative - our work has us solving a variety of problems, many require a creative approach
Excellence - we strive to raise the bar and go beyond customer expectations
Submit a confidential resume to us in three ways:
Send us your application and resume by filling out this form.