Supporting every part of your HVAC/R business
RHI Supply is ready to help you with your parts, equipment, training, and technical support needs.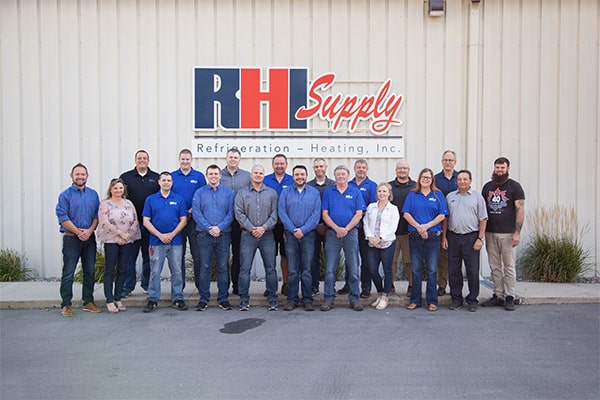 All the HVAC parts and support you need

to get the job done

.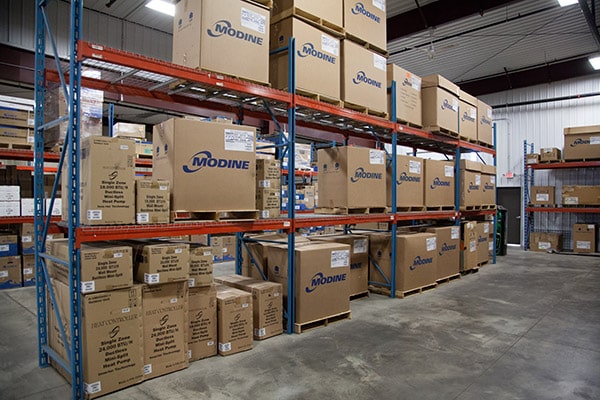 Whether you work for a large service company or own your own business, we want to make your job easier.
We carry excess inventory and have multiple professionals answering the phone to help you troubleshoot and problem solve on the spot.
We will even answer basic questions without a sale of our product because we believe in helping you get the job done.
25,000+ Parts SKUs in Stock
Same Day Shipping
Inventory of Hard-to-Find Parts
Five Convenient Locations
Online Ordering (Coming Soon!)
Expert Phone Support
Dedicated Commercial Support
Custom Services
On-Time & Accurate Delivery
RHI Supply is a Leader in the Midwest HVAC Industry
RHI Supply is the wholesale distribution leader for refrigeration, heating, air conditioning, and controls for the HVAC/R Industry in the Midwest and specializes in parts for all brands.
RHI prides itself on retaining a group of dedicated and loyal long-term employees. For more than 40 years, our priority has been customer satisfaction. Our people have the knowledge and desire to constantly raise our level of service.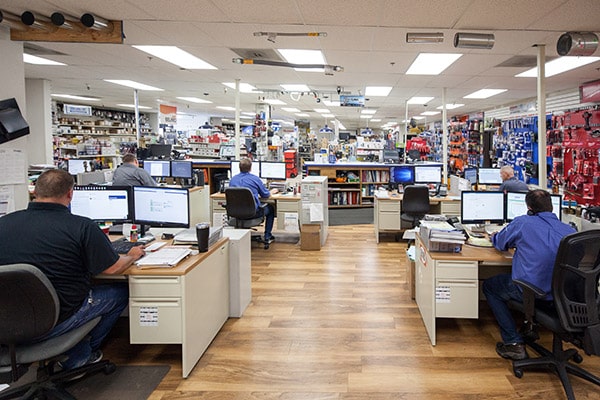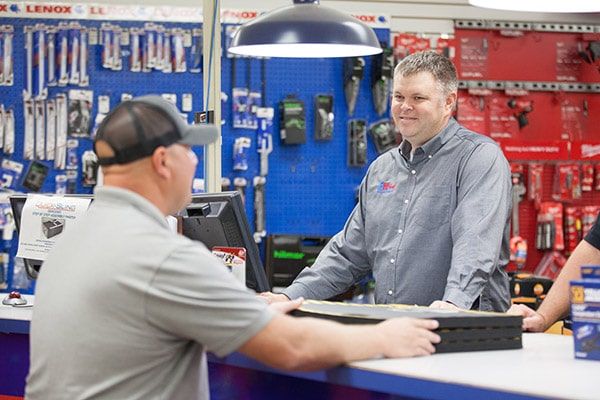 Our story began in Fargo, North Dakota, back in 1979 as Refrigeration-Heating, Inc. Now operating as RHI Supply, we focus on building a business model that empowers our employees to make decisions to better serve you (more freedom and fewer corporate hurdles).
If we don't have a part in stock - chances are we can get it (sometimes overnight).
RHI Supply not only represents the most trusted names in the HVAC/R industry, but we also have them on our shelf. We're going to have what you need when you need it.
We enhance our product offerings by also offering technical training, networking, and flexibility.
Our goal is to take a positive approach to every interaction. We want your relationship with us to be rewarding and fun—because we genuinely care about you.
RHI does not just employ "salespeople" or "order takers." We will help you navigate any specific challenge you are facing and help identify solutions.
Whether you call, text, email, or walk in - we are committed to being here for you.
Our product offerings stretch over a wide range of HVAC/R solutions. Residential. Commercial. Refrigeration. We can help you with anything you are working on - no job is too big or small.