Sometimes you just need a part

right now

.
We carry the best inventory in the North Dakota & Minnesota area
and pair this with our expert phone support.
Local HVAC/R Supply Helping You Get the Job Done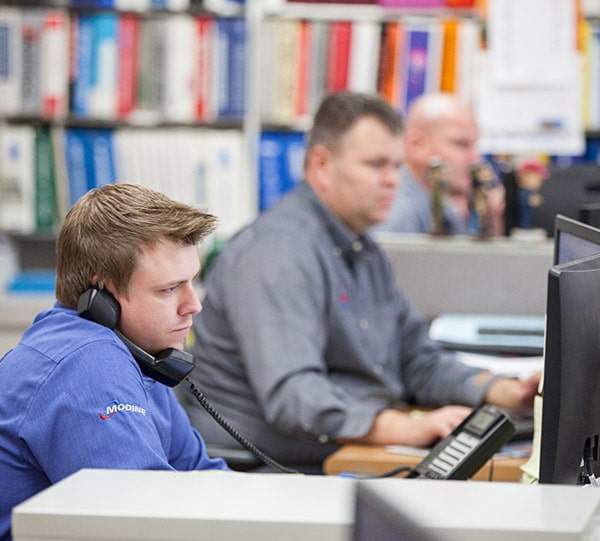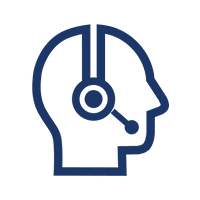 Expert Phone Support
Real people helping you do the job right.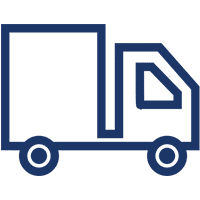 Fast Shipping
Get the parts you need FAST.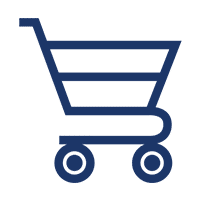 HUGE Supply of Parts
Access to over 25,000+ parts & hard-to-find products.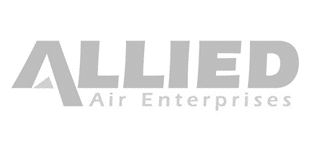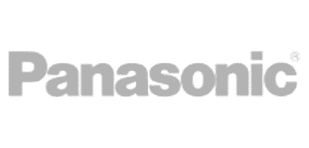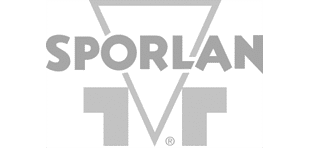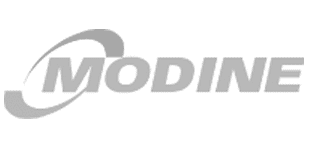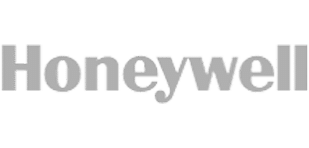 We know the North Dakota & Minnesota
HVAC/R service landscape.
You should have quick access to high quality parts. RHI Supply is a leader in wholesale distribution in the North Dakota & Minnesota area for refrigeration, heating, air conditioning and controls. We carry over 25,000+ parts in hundreds of well-known AND obscure brands. Extensive inventory and world-class technical support is our bread-and-butter. Over the past 40 years, our product offerings have covered all aspects of the HVAC/R Contractor's needs. We love our dedicated, loyal and long-term employees who make our service second to none. We offer 24-hour emergency service, same-day shipments, and hard-to-find parts, making RHI Supply a one-stop-shop for contractors.
Get Parts & Support Right Now
Our phones are answered by our salespeople.
We can help you figure out what part you need.
We will get the parts in your hands - Fast!